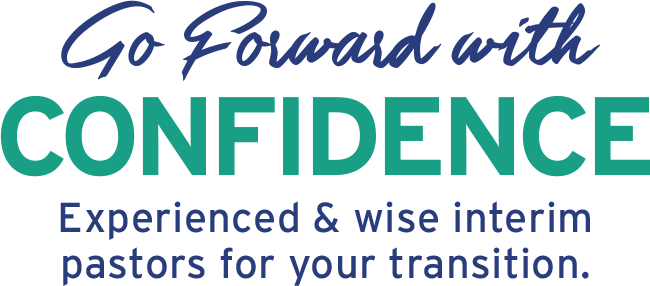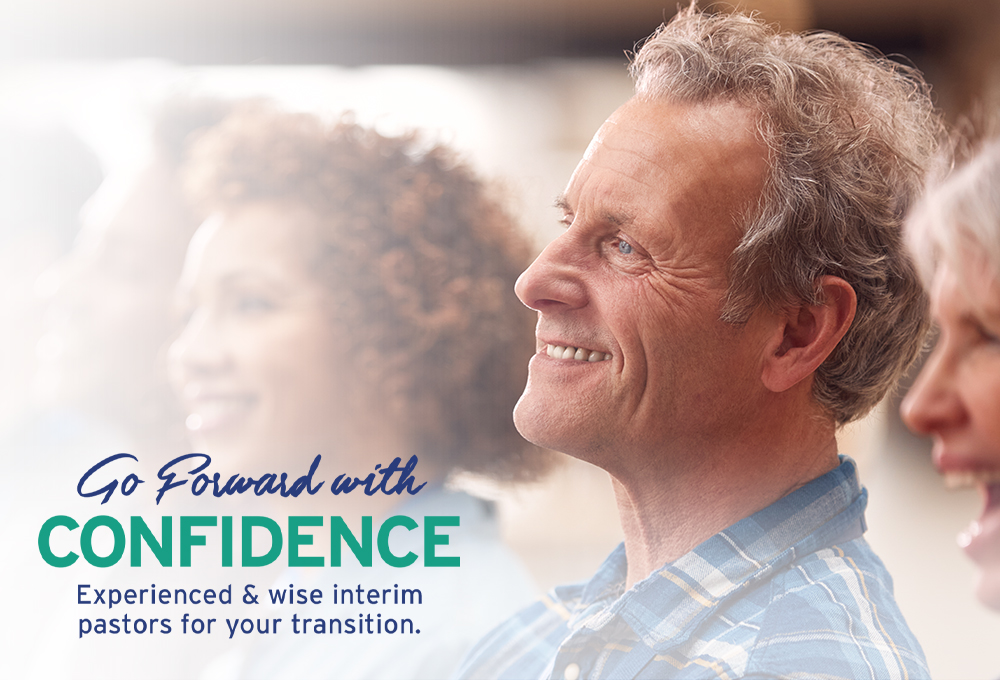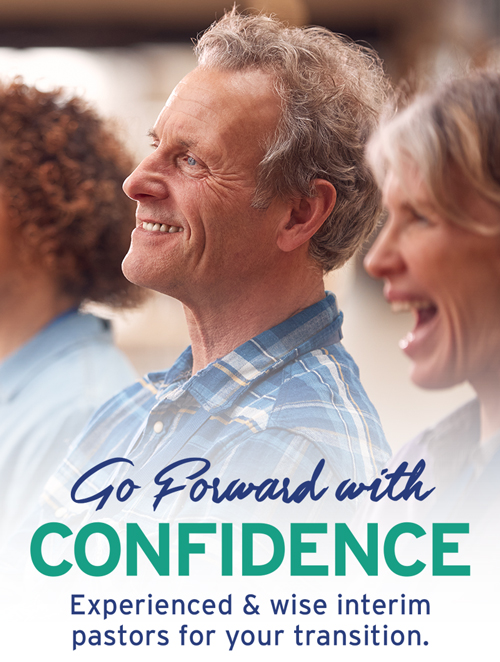 Preparing for the Future
of Your Church
Interim Pastor Ministries provides temporary pastors to strengthen churches during pastoral transition for greater effectiveness.
The Right Fit for Your Church Transition
IPM helps churches identify where they've been and help them make choices to move them towards where they want to go. Their primary goal is to help move a church to a point where it's now ready to receive a new pastor. And sometimes that means helping churches heal trouble spots that they've struggled with. They create space and opportunity for that healing to happen.
Their pastors are well trained, and they understand that leading a church through a transition and into the future is a unique process. With IPM you're going to get somebody that is called and enthusiastic about the uniqueness of interim ministry. They're a healing agent.
Interim Pastor Ministries was a breath of fresh air. We were without a pastor for a total of two years. The first year, we had a different person speak every Sunday. The second year, we decided that our church needed consistency. Our interim pastor was extremely helpful with guiding the leadership team, as well as providing the stability we so needed.
IPM's interim pastors are:
Competent: Trained & Experienced

Caring: Skilled at Pastoral Care & Listening

Intentional: Consultative in How they Guide Churches
Dip into our video resources to learn more about how IPM serves churches during the interim period.
Watch More Videos »